SNAP Employment & Training Program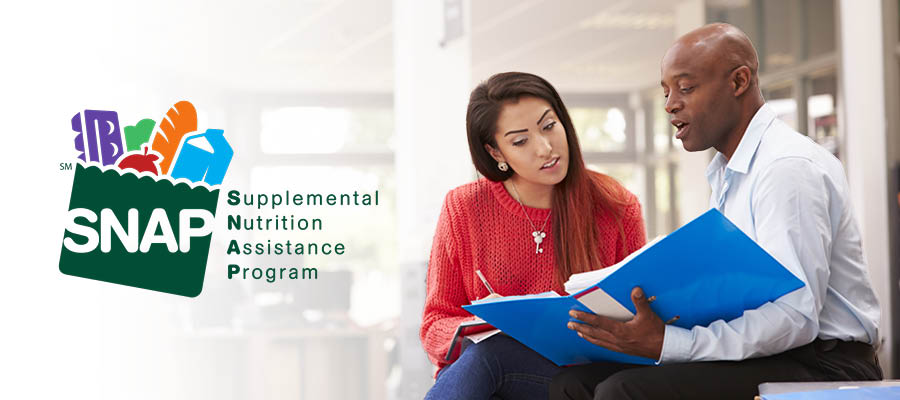 Supplemental Nutrition Assistance Program (SNAP), formerly known as food stamps, is a FREE nutrition program that helps low-income individuals and families buy food and stay healthy.
This program is a job-readiness program that prepares adults for employment by offering vocational training, career activities, and support services. Students who successfully complete the program earn a post-secondary certificate. Assistance up to $25 per month may be available to help get you to appointments, classes or work. Plus, you may qualify for childcare assistance. Please fill out our form to see if you're eligible!
We will get in contact with you to meet one-on-one and sign you up for our program orientation.
Funding for the program and publication is provided by the Kentucky Cabinet for Health and Family Services, Department of Community Based Services, Funding for this production was provided in part by funds from the United States department of Agriculture Food and Nutrition Services SNAP Employment and Training. USDA is an equal opportunity employer and provider.