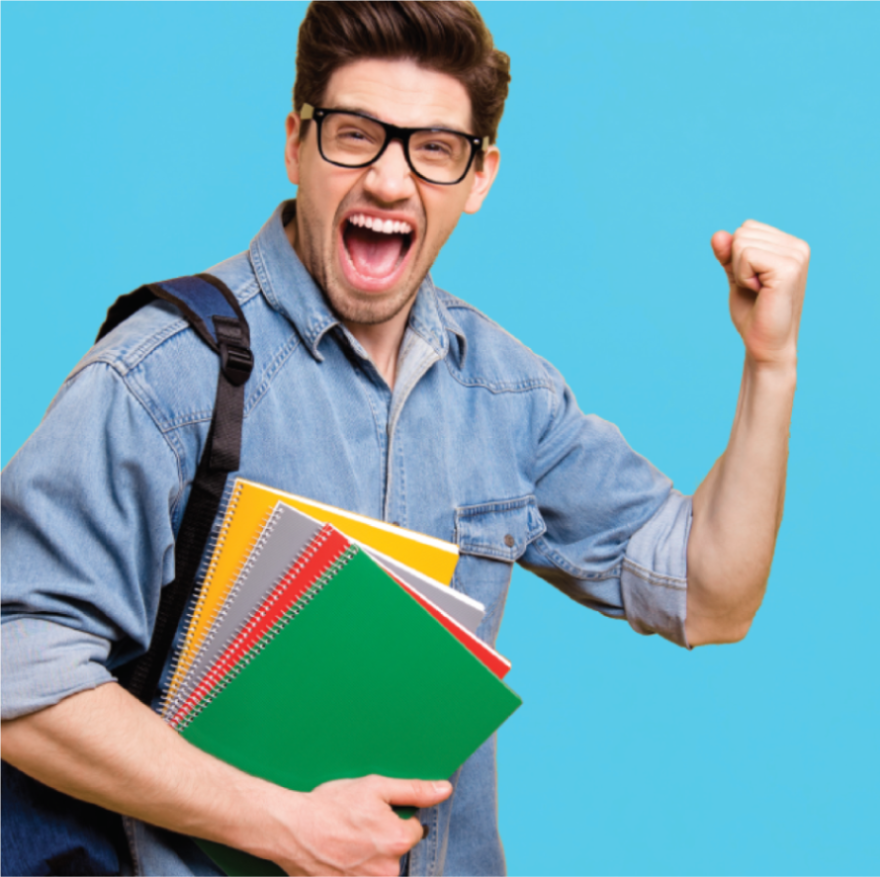 JCPS Grads, Your Future Starts Now!
Free Tuition to Jefferson with Evolve502
The Evolve502 Scholarship will give every eligible JCPS graduate the opportunity for a tuition-free, two-year college degree, certificate, or training. With this incredible opportunity, open the doors to Jefferson and start your educational journey now!
STEP 1 - APPLY AT EVOLVE 502
Pursue your college and career goals at no cost. Complete the Evolve502 scholarship application here. DEADLINE July 15, 2021.
STEP 2 - APPLY TO JEFFERSON
Jefferson is ready and excited to help you fulfill your educational and career goals! Your future starts now with us!
STEP 3 - APPLY FOR FAFSA
The Free Application for Federal Student Aid (FAFSA) is an application that considers students for more than just loans! To be eligible for the Evolve 502 scholarship, students must apply for the FAFSA. DEADLINE July 30, 2021.
Confused or need help? Contact our Evolve502 expert Samantha!
Not a JCPS grad? See if our Work Ready scholarship is right for you.