Student Stories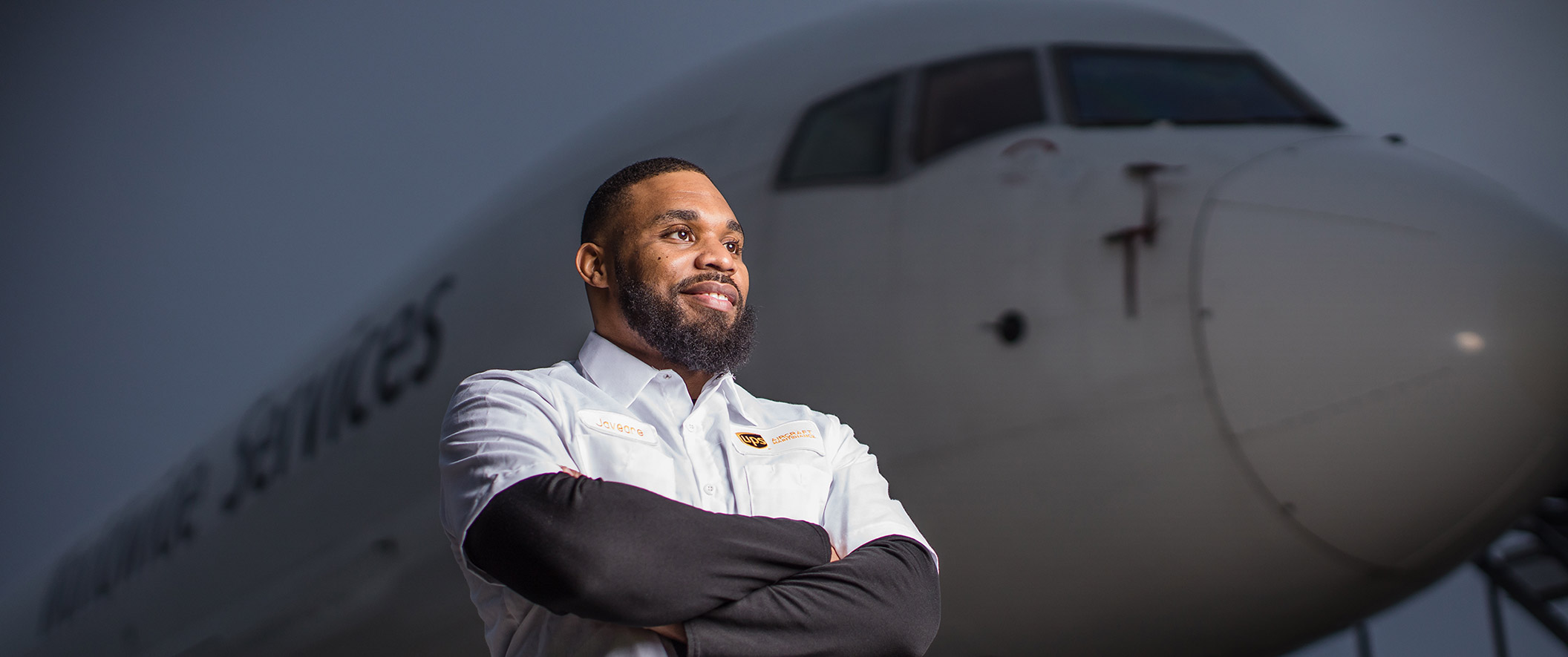 My story, and I always preach this to everybody. If I can do it, you can do it, too.
Javeare
Aviation Maintenance Technology
Our Students have stories to tell
Our students have traveled many paths on their journey to a better life through education. Watch them tell their stories in their own words and be inspired to find your better life.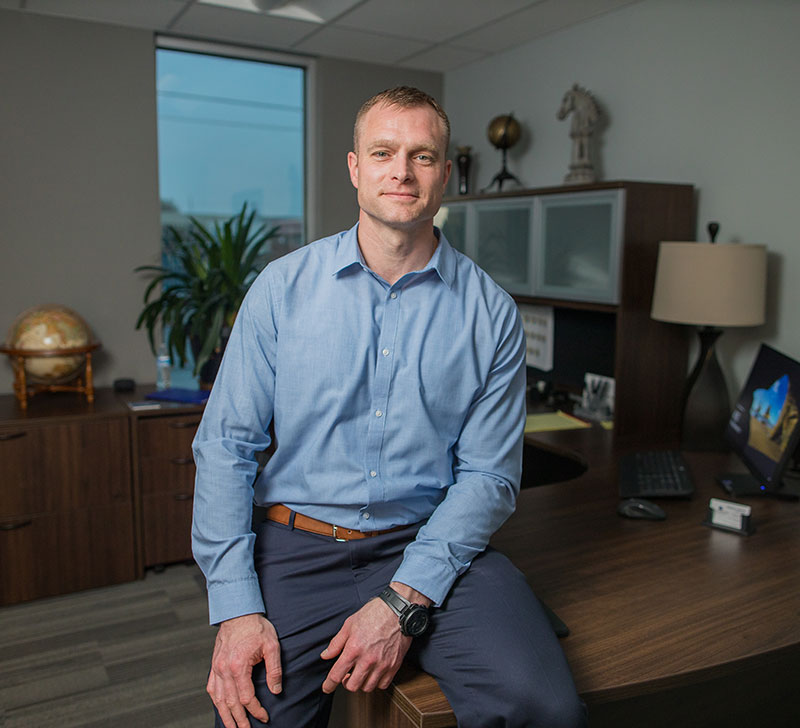 Maurice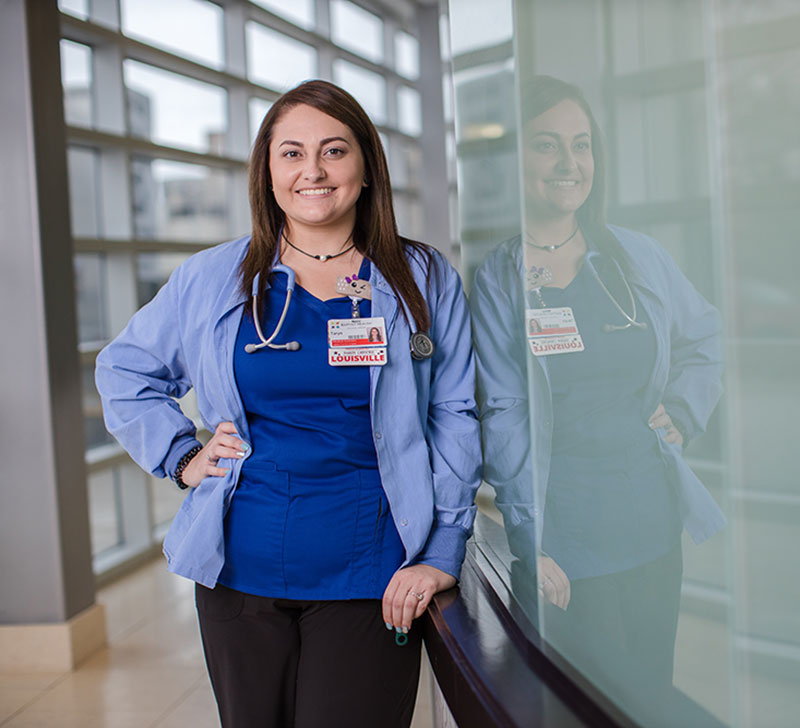 Taryn
Certified Medical Assisting