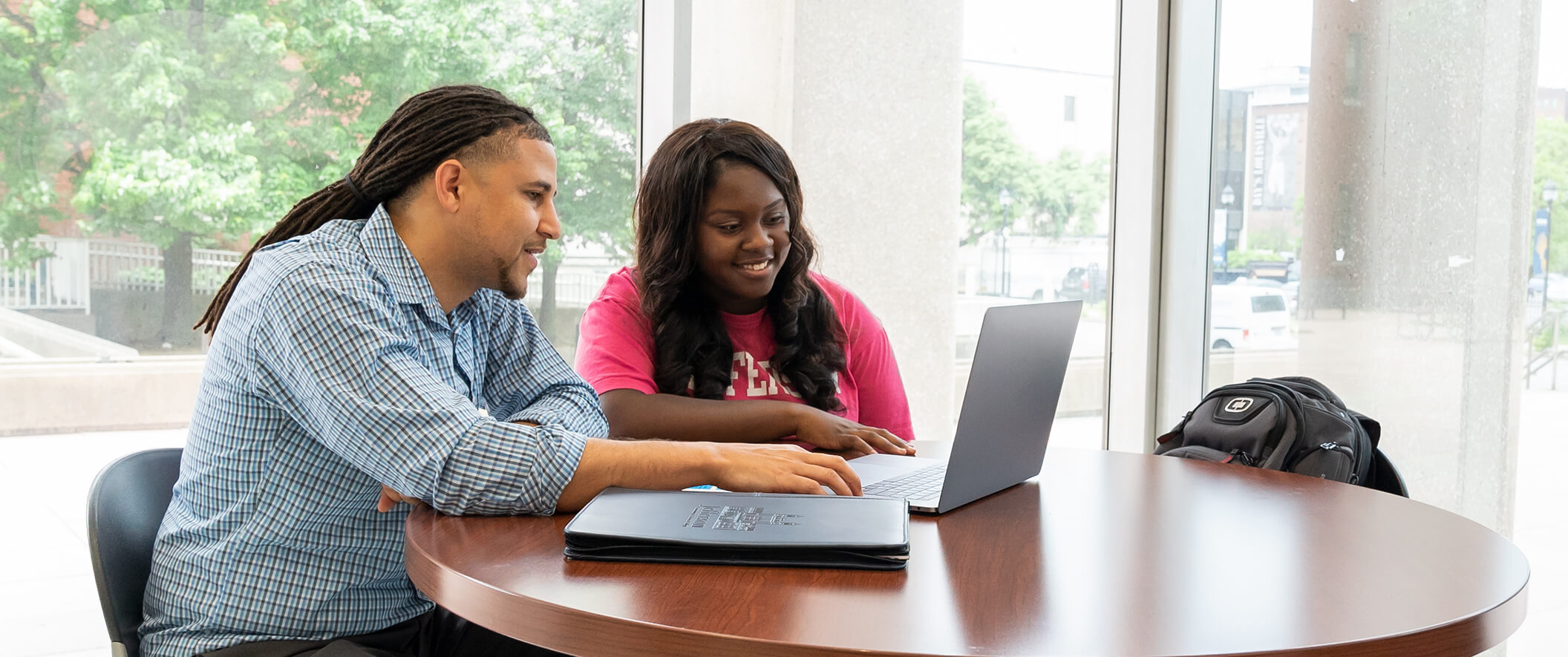 Admissions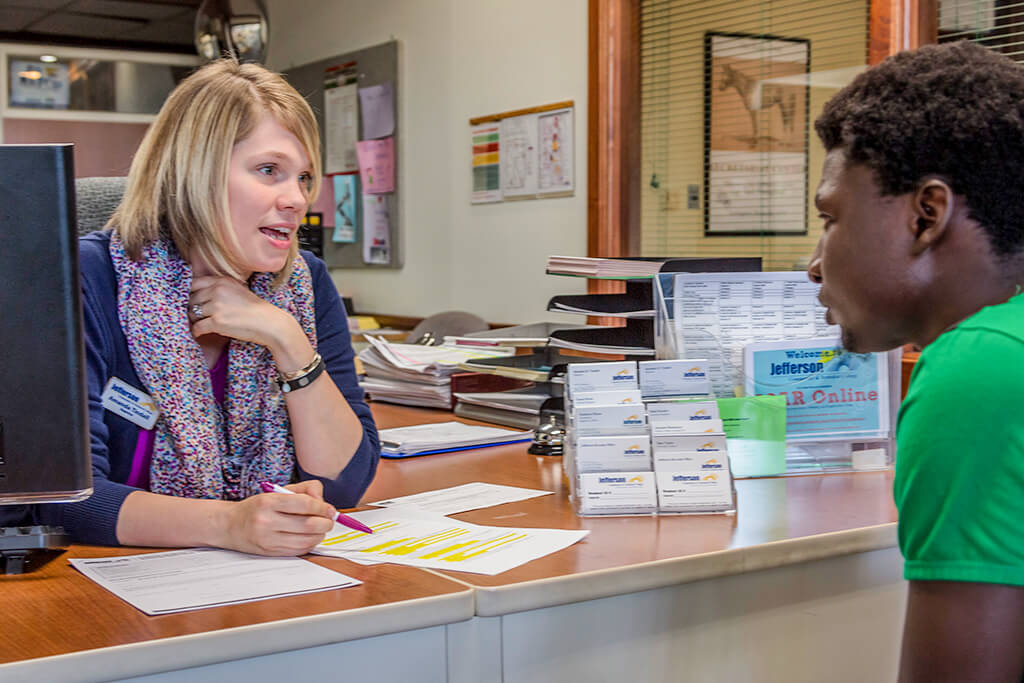 Let's Get You Started
Whether you're a high school student, a returning student or just looking to take a class on the side, we are here for you.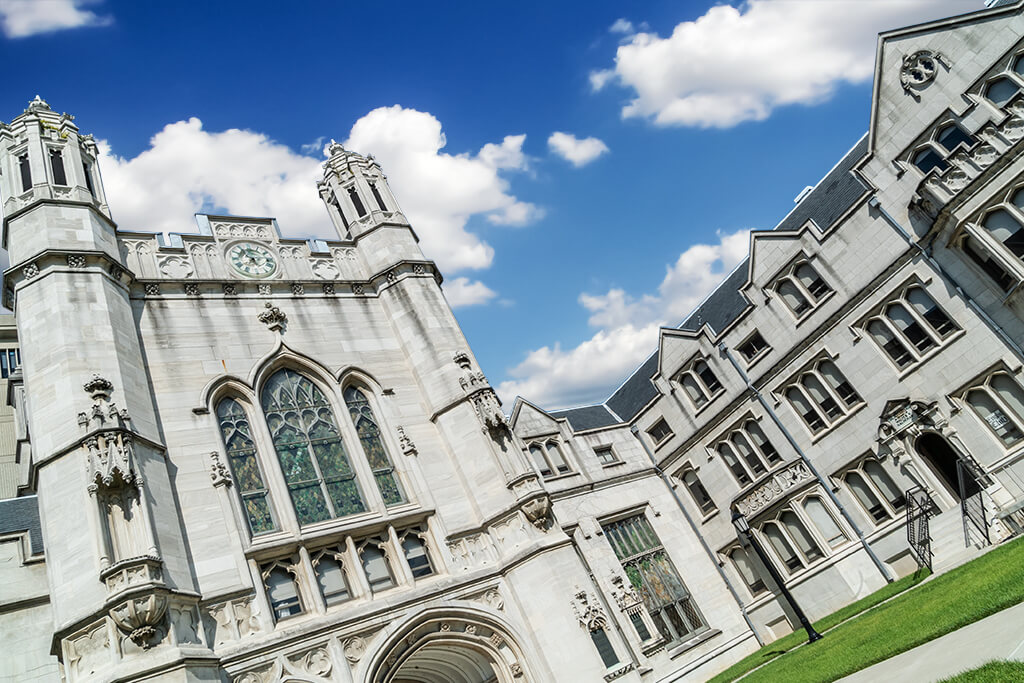 Visit campus
Looking for a campus near you?
Jefferson is the largest of 16 colleges forming the Kentucky Community and Technical College System. It has six campuses, three in Jefferson County, and one each in Carrollton, Shelby County and Bullitt County. It also offers programs at five Kentucky correctional facilities. Courses also are offered in Oldham County and over the Internet.