Directions for Using Mobile Device on Access Control
Jefferson has installed door access controls to allow students to access the buildings during normal business hours using your cell phone.
There are some requirements you need to do before access can be granted. Please review the information below to setup your phone for use.
Students needing access to a Jefferson Community and Technical College building will need to fill out an access form. Submitting the form will take one hour to be added to the access controls.
In the form, please enter the mobile (cell) phone number. Please include the area code for the device you would like to use to enter the building.
Also, you must have your "mobile" number listed on your KCTCS account. You can check that at the User Account Center.
Click on "Update User Profile".
If a mobile number is added or updated the change will take effect at 8:00 AM the next business day (Monday – Friday).
You also need either an Apple iPhone that supports Apple Pay and Bluetooth enabled or an Android that supports Google Pay or NFC (Near Field Communication).
The app is named "ACT ID RS2" links for both Apple and iPhone are listed below:
Apple (Bluetooth must be turned on and ACT ID must have permission to access Bluetooth).
or
Android (the phone must support NFC)
Once installed on the Apple phone, the app needs to be running with the screen showing that the credential is active, and Bluetooth will need to be on.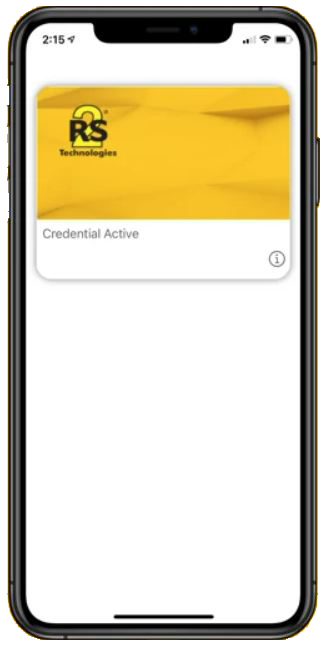 On Android phones, the phone would need to support NFC. Running the app is not required but the phone might need to have the display showing.
When using the phone to enter the building look for a reader that looks like what is pictured below.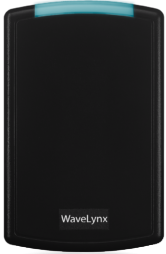 Place the phone on the reader with the top towards the light. It can take up to five seconds for the phone to be read. With android you might need to shift the phone up or down to get a read.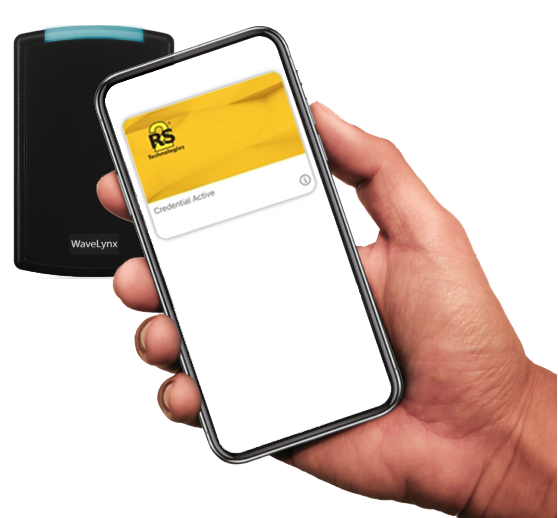 The reader will beep, turn green and the door will unlock if you have access….
If your phone doesn't open the door verify that you have the RS2 ACT application installed and it is showing the credential as active. If the credential shows inactive on an iPhone make sure that Bluetooth is enabled and that the RS2 ACT app has permission to access Bluetooth (https://support.apple.com/en-us/HT210578). On an Android phone if you show an NFC error make sure that the phone supports NFC and that NFC is enabled.
Also verify that the mobile number associated with the phone is listed as your mobile number with https://kctcs.edu/user.
Videos showing both in action
Campus Access Schedule
| Campus | Access Times |
| --- | --- |
| Carrollton | Monday - Thursday 7:45 am – 9:00 pm, Friday 7:45 am – 4:30 pm |
| Downtown AMIT Building | Monday - Friday, 7:00 am - 9:00 pm |
| Downtown | Monday - Friday, 7:00 am - 10:00 pm |
| Southwest | Monday - Friday, 7:00 am - 10:00 pm |
| Tech | Monday - Friday, 7:00 am - 10:00 pm |
| Campus | Access Times |
| --- | --- |
| Carrollton | Monday - Friday, 8:00 am - 4:30 pm |
| Downtown AMIT Building | Monday - Friday, 7:00 am - 8:00 pm |
| Downtown | Monday - Friday, 7:00 am - 8:00 pm |
| Southwest | Monday - Friday, 7:00 am - 8:00 pm |
| Tech | Monday - Friday, 7:00 am - 8:00 pm |

Contact the Jefferson HelpDesk if you are having issues with RS2